What is Veterinary Critical Care Monitoring?
At Airport Pet Emergency Clinic, our highly trained veterinary staff and veterinarians provide overnight monitoring for small animal patients in need of vet emergency and critical care. 
Any pet that is seriously ill usually needs intensive nursing care including continuous monitoring of ECG, oxygen levels and blood pressure.
Our doctors and nurses monitor the changing status of patients that are in critical condition and provide the diagnostics and treatments required to keep these patients alive.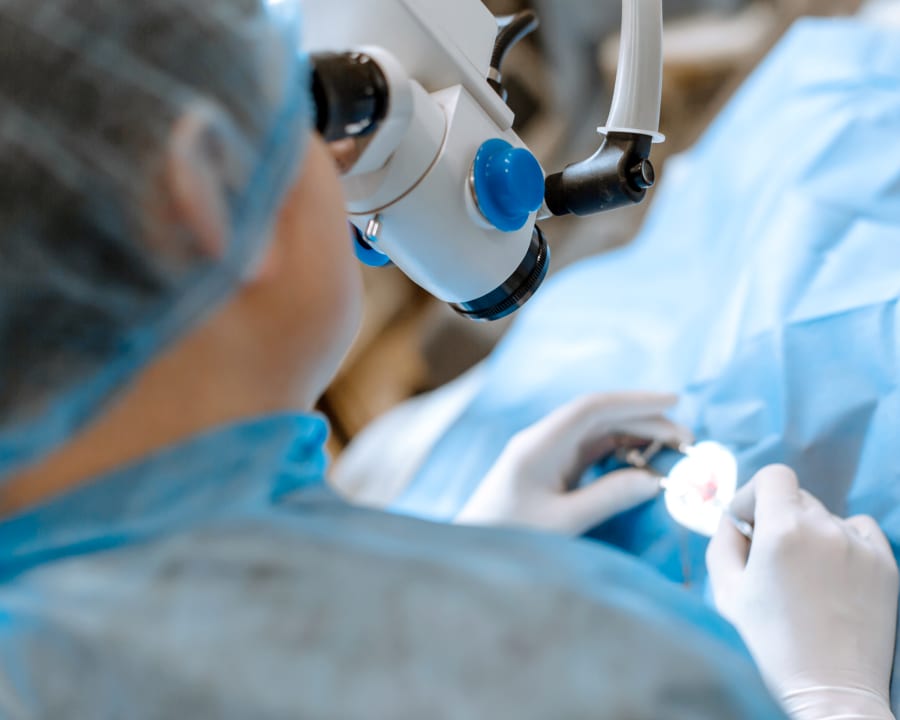 Critical Care Veterinary Services 
Critical patients require undivided attention as their status can change in an instant. At Airport Pet Emergency Clinic we offer dedicated staff to patients so that pets can receive the attention and care they require. Pets in our care are never left alone. 
The animal critical care services that we offer include:
Central line placement

A central line is defined by the presence of the tip of the catheter in the thoracic part of the cranial or caudal vena cava. The most common access point for a centrally inserted venous line (CVL) in dogs and cats is the external jugular vein.

Feeding tube placement

A gastrostomy tube is a rubber feeding tube that passes directly into the stomach through a small opening in the skin and body wall of the dog's abdomen. It allows you to give food and water to your pet while it is recovering from a condition that prevents it from eating and drinking normally.

Oxygen therapy

Hyperbaric oxygen therapy can treat diseases such as decompression sicknesses or any illness which requires high levels of oxygen, such as diving disorders. Patients are placed in an airtight chamber. This helps dissolve the oxygen in the blood, encouraging high levels of oxygen to reach affected tissues.
Veterinary Referrals
To refer a patient for overnight critical care please fill out our online Referral Form or contact us directly. 
Patients Requiring Critical Care
Any pet that is seriously ill might benefit from this type of care. Here are some examples of situations where a small animal may require critical care monitoring: 
Trauma injury, including animals hit by cars or with bite, bullet, knife or burn injuries
Having trouble breathing
May require blood or blood product transfusions (such as whole blood, plasma or albumin)
Shock (signs of shock can include collapse, weakness, pale gums, cold extremities, and an abnormal heart rate)
Having trouble urinating, or are not producing urine (such as animals that have a blockage and or may need peritoneal dialysis)
Need specialized nutritional support because they are unwilling or unable to eat on their own
Have an abnormal heart rhythm is causing problems like weakness or collapse
Life-threatening neurologic disease such as coma or severe seizures that are not responding to medications
Animals that have had veterinary surgery and are experiencing serious complications or are not recovering well from their anesthetic or are having trouble in the first few post-operative days